VALERIUS ENTERPRISE PVT LTD is a diversified company with competencies in the field of HEALTH WELLNESS AND SPA. Our specialization lay in compact Design, Infinity Edge Pools, Saltwater Pools, Ozone Pools, Vitality pools, Mandarin Spa, Fully Automatic Custom Build Spa, Lake and water bodies Management, water recreation parks, and everything that makes water a prime element of providing rejuvenation to humans in different ways. We also specialize in temperature control Pool and water features.
Led by a group of leading Pool professionals, technologists, and engineers, have international experience of about two decades. The vision of the company is to provide the best cutting-edge technology and make each project unique and different from others.
We offer full-fledged consultancy services for the above fields which include, Civil  Mechanical and Electrical services.
On invitation and special request, we also undertake projects on Design, Build, Operate, and Maintenance Model. In this the scope of services designing from the conceptual stage, providing technology, supply of products, site execution, waterproofing, finishes, piping and valves, and illumination and associated electrical works.
Our social responsibility and commitment towards the environment are high and our design incorporates features that will help our clients reduce their carbon footprints and thus our clients also contribute their bit to the environment.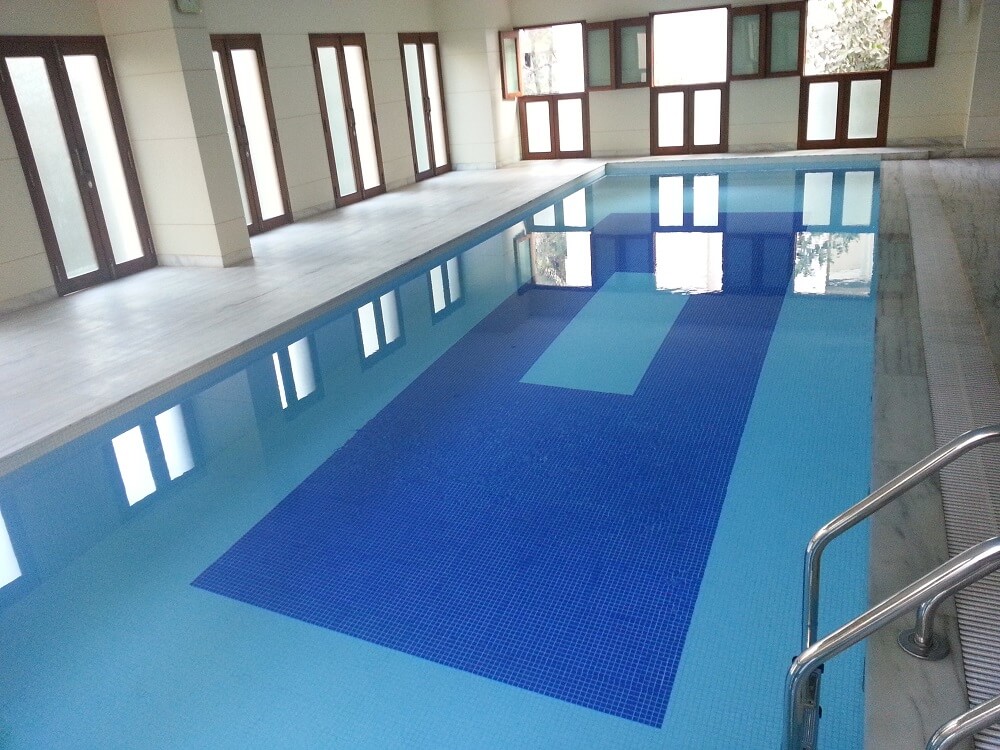 Doing the right thing,
at the right time.
To help entrepreneurs get their act together
before they talk to investors.
Would you like to speak to one of our financial advisers over the phone? Just submit your details and we'll be in touch shortly. You can also email us if you would prefer.